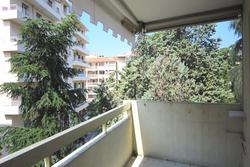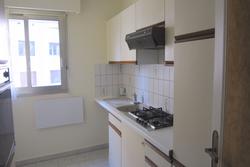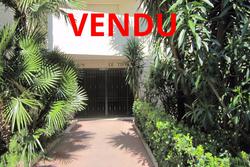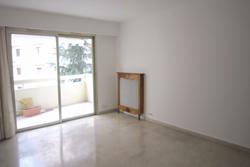 Cannes (Downtown) Purchase apartment 2 rooms
180 000 €* | 54 m²
Residential canes center / quarteir Galliéni. P 2 of 54m2 on the 4th floor, in good condition, offering: entrance, living room, giving with windows overlooking terrace of 10 m2,...
View full details
482V101A -

For sale apartment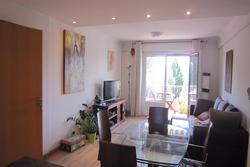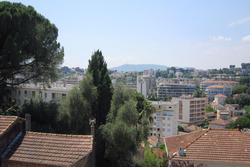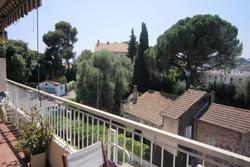 Le Cannet (Pen Chai) Purchase apartment 2 rooms
240 000 €* | 58 m²
cannes sector chai pen, quiet and close to the main roads, and not far from Cannes, nice view, this apartment of 2p / 60 m2 is on the 4th floor of a building of good standing and ...
View full details
482V67A -

For sale apartment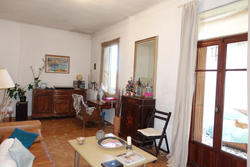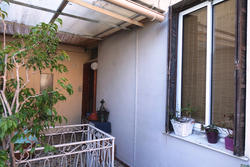 Cannes (Downtown) Purchase apartment 5 rooms
254 400 €* | 80 m²
CANNES-BAS MONTROSE. Townhouse, comprising: Living room Kitchen 3 bedrooms and terrace, garden side. Beautiful height under ceiling. Work needed. Great opportunity if work ac...
View full details
482V121A -

For sale apartment
purchase or sale apartments in Cannes-06400,Le cannet-06110,